In-Classroom Learning. Off Campus Experiences.
No matter which of our 43 majors and 66 minors you choose, you'll learn from professors who are connected in their fields. They have extensive relationships within the community and are enthusiastic about exposing you to who and what they know. As they learn more about who you are, they make it a priority to leverage their connections and experience for your benefit.
Liberal Arts
A strong grounding in the liberal arts means you will learn problem-solving, critical-thinking and crisp writing skills. This prepares you for any career, even those that don't exist yet. In fact, according to the Council of Independent Colleges (2014), 80% of employers say they look for these liberal arts skills when hiring.
The Queens Advantage
General education is the academic experience that all students have, regardless of major. At Queens, it sets us apart. Through the Queens Advantage, you will take multiple courses from different disciplines aimed at tackling a major theme - like sustainability, social justice or immigration. During senior year, you'll weave it all together all that you've learned.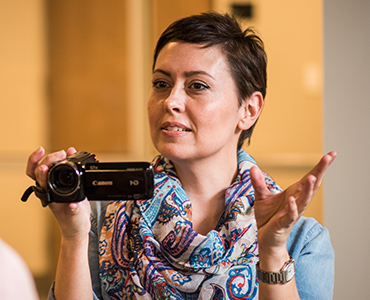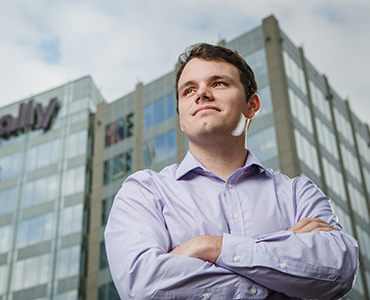 Study Abroad
Access to a nationally ranked study abroad program? Yes. Anda competitive edge that global experience gives you.
Find Your Major
A small university with lots of personalized attention? Yes. Andaccess to a variety of classes, including flexible and online formats.