Art, Design and Music Department
Our Graphic Design program engages students in the holistic design process as well as the technical abilities needed for 21st century visual communication.
Learn to produce high-impact visual content suited for all types of screens, surfaces and media. From paper to pixels, you will engage in a world of 21st-century design as a graphic design major. Using the latest digital media tools, you will train towards proficiency in print, interactive and time-based media.
Located in the new state-of-the-art Gambrell Center, our Graphic Design program and curriculum provide a solid foundation in visual literacy, graphic design essentials, typography, illustration, motion graphics, editorial, branding, UX, and interactive design. Students learn to synthesize their interests and passions with design skills and develop a portfolio and professional creative persona for careers that don't even exist yet. Studying design in a liberal arts environment allows students to work in an interdisciplinary fashion to solve real world problems. To learn more about the Graphic Design program and curriculum, download the Graphic Design Program Curriculum Information Sheet.
For information about the program, contact Melissa Gamez, Professor of Design & Director of Graphic Design and Studio Art.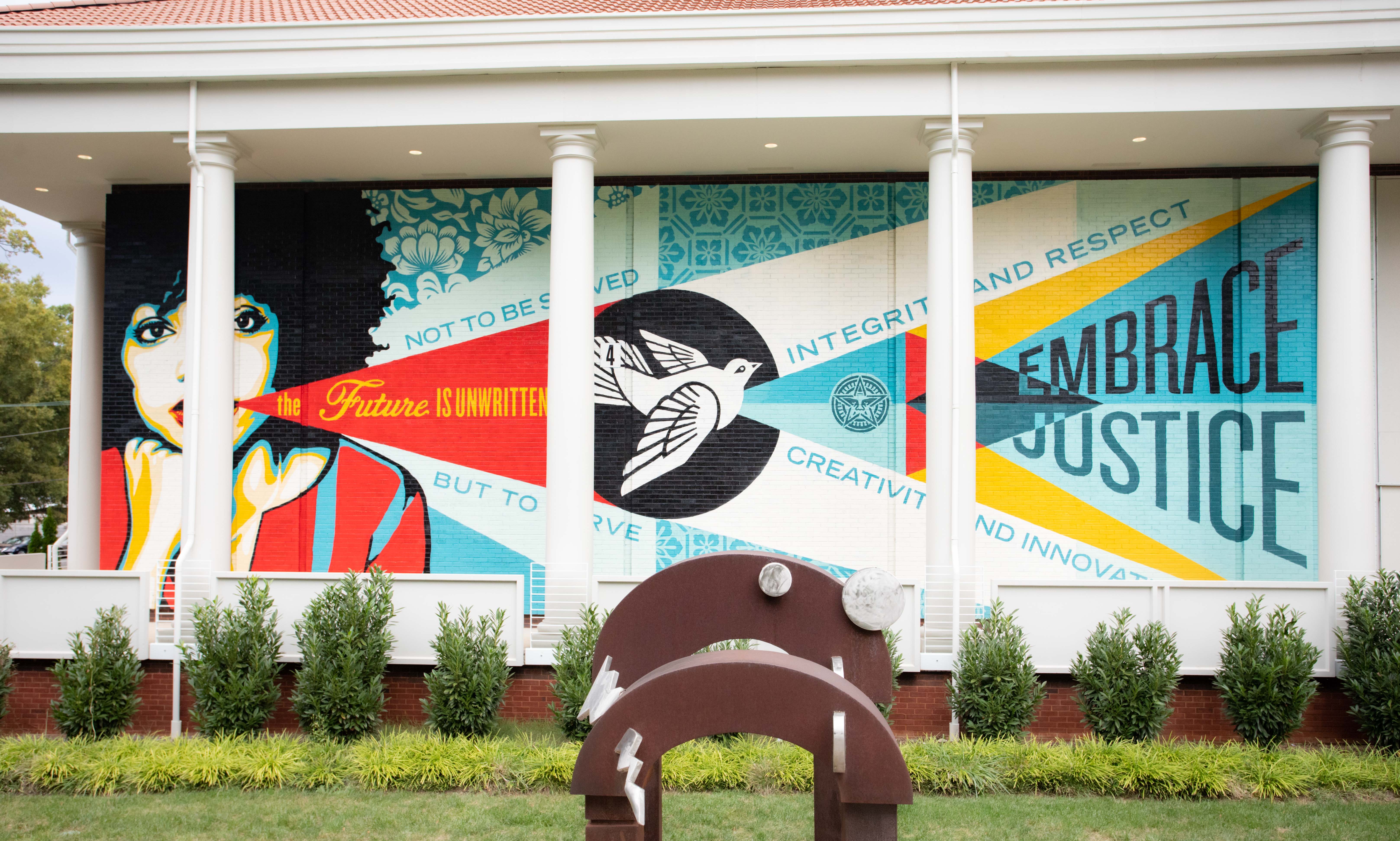 A Charlotte Connection
With more than 50 marketing and advertising agencies, Charlotte is a great place to study design. Our professors are well-connected in the Charlotte design community and beyond, opening ample opportunities for meaningful internships and job prospects.
Your graphic design degree will prepare you for careers in print and digital design, graduate-level design studies and digital fine arts. Our recent design graduates are experiencing success in professional design careers at a wide range of regional companies, including:
NASCAR
Citizens Bank
Wray Ward
Charlotte Hornets
CaroMont Health
Soccer.com
Titleist
Spark Creative
Others have started their own design firms and taken advantage of an abundance of freelance opportunities.
Student Success Stories
Sara Diaz '20 won a Silver Addy in the Integrated Brand Identity Campaign category for her senior capstone project. For her capstone project, Sara created an integrated brand campaign for a Colombian chocolate company, Coconam, that included a visual identity, website, packaging, and point-of-purchase kiosk UX.
Diana Hernandez Gomez '22 and Melany Hernandez '22 were able to showcase their designs by creating all the visual set elements and projections for the opera production of H.M.S. Pinafore that was performed in fall 2021.
Ida Osterman's '22 internship at Wray Ward, one of the biggest advertising agencies in Charlotte, led to a full-time position there as a junior designer when she graduated.
Student Work
Explore art and design around the world. Past trips for our students have included London, Paris, Florence, Barcelona and South Africa.
Students can pursue internships working at design firms, marketing firms, advertising agencies or in-house creative departments.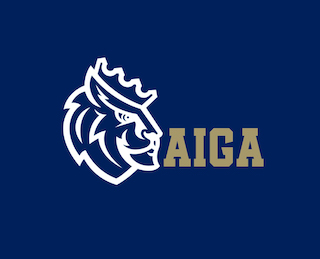 The American Institute of Graphic Arts student club puts on workshops, brings in professionals, arranges trips, attends local networking events and volunteers with other organizations