Public vs. Private
Learn about the true cost of an education at a private university. The difference in cost might surprise you.
Down
Yes, a college education is invaluable, but figuring out how to pay for it can be daunting.
And when you factor in the large number of available education choices, including having to choose between a public institution or a private school, the costs at face value can appear quite different.
Take a deeper look and you'll find in many instances, a private education is as affordable as a public one.
Public school tuition is subsidized by taxpayer dollars, but the schools offer few scholarships. Private schools, on the other hand, often have a higher tuition, but use a combination of grants and privately funded scholarships to offset costs.
Facebook Live: College Affordability
Watch the replay of our recent Facebook Live where we were joined by student financial services expert Christy Majors and several students who discussed their experience attending a private university and how they leveraged merit scholarships and need-based aid to help pay for it. We also answer questions submitted before and during the event.
Typical Cost Comparison
In this example, you can see how a student with above average testing and grades compares at an in-state public institution verses a private school. A four-year public school with in-state tuition plus room and board costs about $20,000 per year compared to a private school which lists out at $44,000 per year.
But with merit and need-based aid provided by the institution, as well as a state grant specifically for N.C. private schools, the direct cost of a private education is only nominally higher than a public one.
| | 4-Year Public, In-State | 4-Year Private |
| --- | --- | --- |
| Tuition & Fees | $8,562 | $32,360 |
| Room & Board | $10,902 | $11,390 |
| Total Direct Cost of Attendance | $19,464 | $43,750 |
| | | |
| Merit Scholarship | - | $13,000 |
| Need-Based Grant | - | $4,200 |
| Federal / State Grant Aid | - | $5,900 |
| Total Scholarships & Grant Aid | | $23,100 |
| Direct Cost | $19,464 | $20,650 |
Private University Value
In the end, there's no question college certainly costs money. But don't mistake costs and value. There is incredible value in a private education, which you really can't put a price on.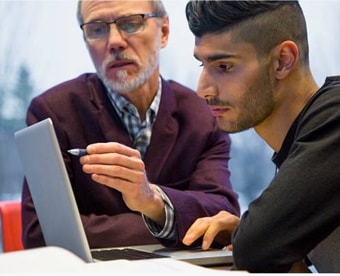 Personal attention, get to know your professors and take advantage of the endless opportunities available inside and outside the classroom.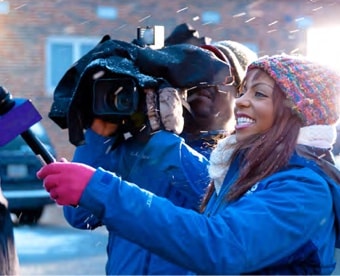 Learn to think critically, communicate effectively, solve problems and think on your feet.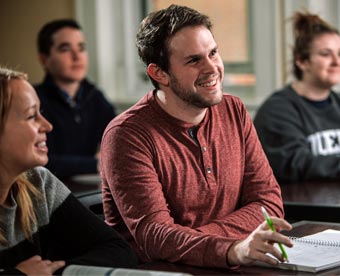 Develop a support network and lifelong friends that you can take with you long after you graduate.