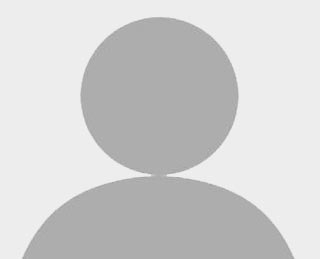 Professor and Associate Dean,
Cato School of Education
Biography
Dr. Amy Wooten Thornburg is the associate dean and professor in the Cato School of Education. She is also the coordinator of the elementary education program and oversees accreditation.
Dr. Thornburg teaches literacy and social studies courses in the undergraduate and graduate programs and supervises student teachers. Prior to her time at the university, she worked as a teacher with Charlotte-Mecklenburg Schools.
Her areas of expertise include student motivation, working with at-risk students, professional development, balanced literacy instruction and teacher retention. She has been a presenter at many national and international conferences, and her work has been published in several journals and books. She is a consultant for the Charlotte-Mecklenburg school system and serves as a coach for first-year teachers.
Dr. Thornburg received the Cato Leadership in Education Award in 2015. This award is granted to faculty members who embody a contagious love of learning and a passion to help students grow and succeed. Dr. Thornburg also received the Most Influential Woman on Campus award and the National Association of Professional Development Schools' award for exemplary professional development school achievement.
Education
Ph.D., Philosophy of Education, University of North Carolina, Greensboro
M.Ed., B.A., Elementary Education, University of North Carolina, Charlotte
Awards/Recognition
NAPDS Award for Exemplary Professional Development School Achievement, 2010 National Professional Development School Conference
Cato Leadership in Education Award, 2015 Queens University of Charlotte