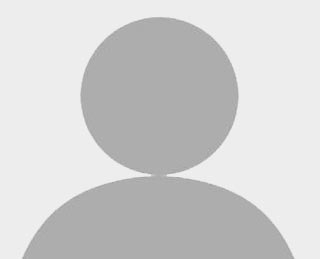 Associate Professor,
Presbyterian School of Nursing
Chair of Undergraduate Nursing Studies
Biography
Dr. Grace Buttriss provides classroom and clinical nursing instruction in the Clinical Nurse Leader Masters of Science in Nursing Track and also is the clinical nurse leader coordinator for the program.
She is a member of the Sigma Theta Tau International Honor Society for Nursing, the treasurer for the Charlotte Chapter of the National Association for Neonatal and Pediatric Nurse Practitioners and serves on the National Continuing Education Committee for N.A.P.N.A.P. She also is an item writer for the C.N.L. certification exam and has been elected as the President-Elect of the International Clinical Nurse Leader Association.
Dr. Buttriss is a practicing family nurse practitioner for Novant Health in Newborn Services. She has also developed and published a chapter on advanced physical assessment in the Clinical Nurse Leader Certification Review Textbook editions 1 and 2, and is a reviewer for the International Journal of Clinical Nursing and The Journal of the Dermatologic Nurses Association. She is a manuscript reviwer for McMaster Manuscript Rating at McMaster University in Toronto. She is on the Editorial Board of the The Journal of Nursing Care Quality in collaboration with the International C.N.L.A.
Her research has focused on the use of induction agents in labor and delivery and role transitions for the Clinical Nurse Leader.
She is on the B.S.N.Q.C./M.S.N.Q.C. Committees for the Presbyterian School of Nursing and the I.R.B. Committee for Queens University.
Education
D.N.P., Metropolitan State University
B.S.N, M.S.N., University of North Carolina, Charlotte