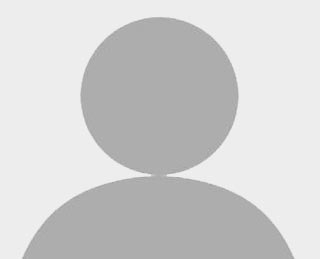 Professor,
Art, Design & Music Department
Biography
Jayne Johnson teaches drawing, painting and printmaking along with advanced studio. She has pieces in numerous collections including Minot University Print Collection, Bank of America and Mohawk Paper Company, among a few.
She shows regionally and nationally in juried and invitational exhibitions and is represented by Hodges Taylor Art Consultancy.
Johnson has taught at Queens for more than 28 years and is the recipient of the William S. Lee Distinguished Professor Award.
Education
M.F.A., Art - Printmaking & Drawing, James Madison University
B.F.A., Baylor University