Jennifer Easterwood, Ph.D.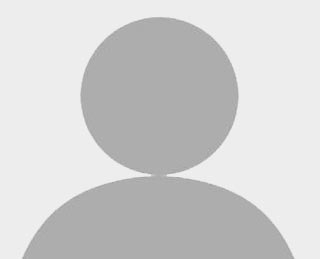 Associate Professor,
Biology Department
Biography
Dr. Jennifer Easterwood has been a professor in Queens' Biology Department for more than 12 years. Her courses include Foundations of Cellular and Molecular Biology, Microbiology, Immunology, Genetics and an online outbreak course in the general education program.
She has two primary research projects currently underway. One of these projects is the result of a departmental collaboration with the Carolina Raptor Center (CRC), in which students enrolled in research capstone determine the gender of CRC raptors using molecular biology techniques. Her second project focuses on the innate immune response of C. elegans following infection with various microbes. This project has been carried out by students enrolled in the research capstone, as well as those enrolled in Immunology.
In addition to these two one-on-one research projects, Dr. Easterwood, along with several other department members, have worked to incorporate the SEA-PHAGES program into the department's first-semester, first-year course, Foundations of Cellular and Molecular Biology. SEA-PHAGES (Science Education Alliance-Phage Hunters Advancing Genomics and Evolutionary Science) is a two-semester, discovery-based undergraduate research course that begins with simple digging in the soil to find new viruses, but progresses through a variety of microbiology techniques and eventually to complex genome annotation and bioinformatic analyses.
Dr. Easterwood is originally from Winter Park, Florida. She lives with her husband and three children.
Education
Ph.D., Microbiology and Immunology, Medical University of South Carolina
B.S., Biological Sciences, Presbyterian College