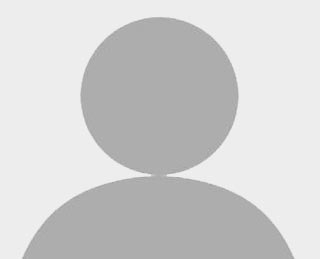 Assistant Professor,
Presbyterian School of Nursing
Biography
Before becoming an educator in 1983, Dr. Jesus A. Hernandez practiced nursing in various clinical pediatrics settings. Dr. Hernandez is a family nurse practitioner and practices as a neonatal specialist with well newborns and at a free clinic with clients of all ages.
He has been active in the community as an advocate for diversity and healthcare access and quality for underserved populations. Arriving as a refugee from Cuba to the U.S. at age eight provided him with a direct understanding of trancultural nursing issues and needs of persons from different cultures and with limited English proficiency. He thrives in helping students to learn in a variety of courses in all of the tracks associated with the B.S.N. program including Health Assessment, Fundamentals and Family Nursing Clinical and Research and Evidence.
He also teaches research for the R.N.-B.S.N. track and the M.S.N. program. He serves on the Academic Policy Committee and the IDEAL Council.
Education
Ph.D., Duquesne Univesity
M.S.N., University of North Carolina, Charlotte
B.S.N., University of Florida