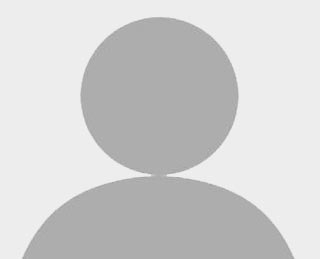 Instructor,
Presbyterian School of Nursing
Biography
JoAndrea Costner joined the Presbyterian School of Nursing faculty after working at Mercy School of Nursing for more than 14 years. Prior to beginning a career in nursing education, she worked at CMC-Mercy on a medical-surgical/detox unit.
Costner is a master medication aide trainer and serves as a member of the medication aide advisory committee for the North Carolina Board of Nursing.
She is pursuing an E.D.D. in Curriculum and Instruction from Capella University.
Education
B.S.N., M.S.N., University of North Carolina, Charlotte