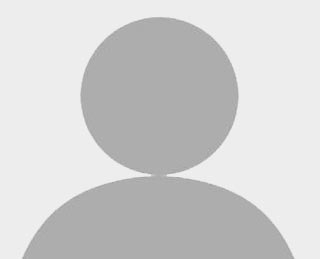 Associate Professor,
World Languages Department
Biography
Dr. Lucia Galleno studied Romance Languages and Literatures with a Designated Emphasis in Film at the University of California at Berkeley and earned a master's in counseling in education and mental health at Gardner-Webb University.
Her research includes poetry, theater, film with a focus on trauma, humor and love. She is currently researching and writing on intimacy and love in the final phase of life.
Dr. Galleno believes in an engaging and participatory education.
Education
Ph.D., Romance Languages & Literature, University of California, Berkeley
M.A., B.A., Pontifica Universidad Catolica, Peru