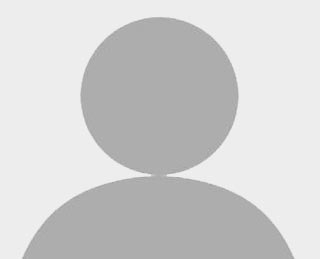 Associate Professor,
Kinesiology Department
Biography
Dr. Robert Lyons Jr. is a native of Berkeley, California. He has 14 years of teaching experience in sport management. He has published articles and presented numerous papers on topics in sport marketing, sport leadership, critical thinking and teaching methods. Dr. Lyons believes in an active learning approach to teaching whereby students are encouraged to engage in the learning process to bring about self-discovery.
Dr. Lyons is a sport enthusiast and loves the Oakland Raiders. He is married to Stacey Sandeford-Lyons and has a daughter.
Education
Ph.D., University of New Mexico
M.S., Grambling State University
B.S., Saint Mary's College