Soroush Khosravi Dehaghi, Ph.D.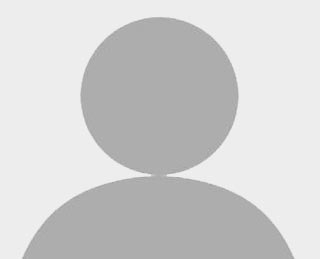 Assistant Professor,
Mathematics & Physics Department
Biography
Before joining the Queens University of Charlotte, Dr. Soroush Khosravi Dehaghi was an instructor and postdoctoral research associate at the University of Connecticut physics department.
His research focuses on spectroscopic studies of diatomic molecules, carbon nanotubes and photosynthetic pigments using ultrafast laser pulses. Dr. Khosravi employs different techniques such as velocity map imaging, time-of-flight, transient absorption, transient grating, two dimensional and Raman spectroscopy in his research in collaboration with different research groups.
Dr. Khosravi is more than willing to discuss research opportunities with Queens physics students. He encourages students with a good background in math and physics to major in physics and take advantage of the many career opportunities available. He would be more than happy to meet with students who are interested in pursuing a major or minor in physics at Queens and discuss any possible questions or concerns.
Education
Ph.D., Physics, University of Connecticut
M.S., Nuclear Engineering, Tehran Polytechnic
B.S., Optics & Laser Engineering, Malek-Ashtar University of Technology