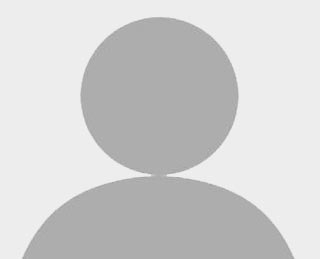 Assistant Professor,
Kinesiology Department
Robert Lyons Professorship
Biography
From organizations like the American College of Sports Medicine to the United States Special Forces, Dr. Tyrone Ceaser serves his clients as an experienced werable technology strategist and advisor. He developed his tireless work ethic at the University of Tennessee and cultivated a deep commitment to understanding human motion and expenditure assessment.
Dr. Ceaser established his career across various universities and private research groups over the last ten years. Now based in rural Charlotte, North Carolina, he enjoys being a father, husband, and contributor to new frontiers in health, fitness and wearable technology. Dr. Ceaser also enjoys writing about wellness and recently published a book on spiritual wellness available on Amazon.
Education
Ph.D., Kinesiology, University of Tennessee, Knoxville
M.S., Clinical Exercise Physiology, University of North Carolina at Charlotte
B.S., Athletic Training, Winthrop University