Engaging and learning on and off campus is an integral part of the Queens experience. From new opportunities to classic traditions, there are countless ways to get plugged in and involved. Choose your path to begin your customized college experience.
Life as Royals
Discover what students love about their Queens experiences.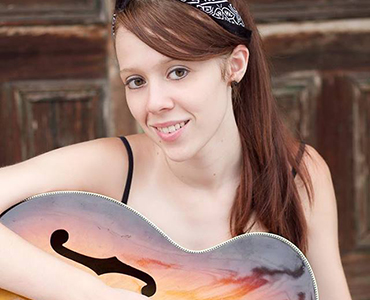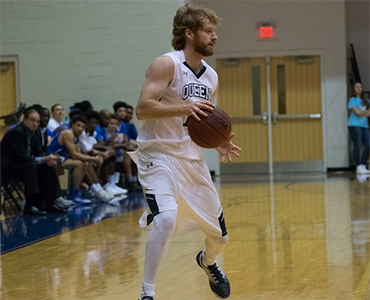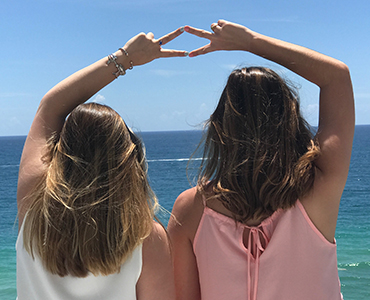 Community Engagement
Making new friends? Yes. Andconnecting to the community through service projects.
Clubs and Organizations
A challenging academic program? Yes. Andclubs and activities to create the perfect balance.
Living in Charlotte
A close-knit campus full of special events and traditions? Yes. Andminutes away from pro sports, museums, music venues and more.
Take a Tour
Find Out if Queens is the right fit for you by taking an individual or group tour.