Business Administration
What You'll Study
Business principles are the backbone of our economic, political, and social systems. If you dream of leading a business one day, our major will equip you with a deep understanding of business processes and functions. Explore the key elements of strategic planning, operations, and interpersonal skills while also developing your knowledge in financial forecasting, budgeting, and more. This comprehensive business major opens the door for a world of business opportunities and graduate work in the 21st century, an era that demands fresh perspectives and innovative solutions.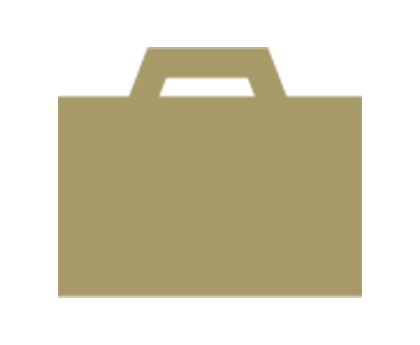 Immerse yourself in real-world experience and network with business leaders before graduating. Charlotte is a great place for business students to gain experience through internships. It is home is nearly 300 Fortune 500 companies and is the country's second-largest banking center. But we'll give you more than proximity — we'll help you build relationships as our faculty is well-connected in the business community, allowing for unique internships and job prospects. Intern at companies including Ally, Bank of America, Duke Energy, Ford Motor Company, Hershey's, Park Sterling, and Siemens.
How Can You Use This Degree?
With a degree focused on strategy, planning and processes, here are a few jobs you could find yourself in as a business administration major.
Business consultant
Business manager
Chief executive officer (CEO)
Chief financial officer (CFO)
Chief operating officer (COO)
Data analyst
Human Resources
Highlighted Courses
Personal Financial Planning (BUS 372)
Introduction to Entrepreneurship (MGT 303)
Leadership & Organizations (MGT 345)
Entrepreneurship & Innovation (MGT 435)
Program Contact
Stephanie Keene
Director of Undergraduate Student Services
keenes@queens.edu
704-337-2232
Meet Your Professors