Movin' on in.
From skyline views of Charlotte to apartment-style living—every residence hall has their own set of perks and fun features. Find out more about living options and all that awaits on campus.
Residence Halls
Resident Resources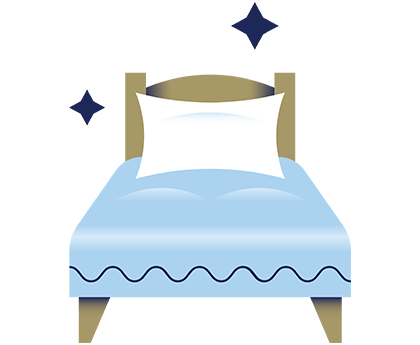 Dining on Campus
From a coffee shop to a dining hall, we've got your food options covered. You'll never go hungry at Queens.
Where to Eat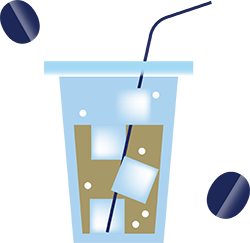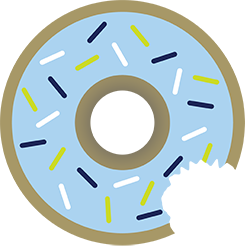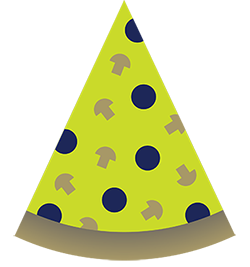 Campus Safety
We are committed to providing a safe, inclusive environment that fosters ethical living and prepares the community for both purposeful and meaningful lives.
Campus Police & Public Safety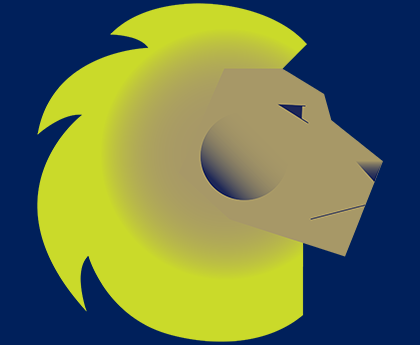 Parking
Since we are a small campus, parking is limited. Here's everything you need to know about parking.
Campus Parking