Student Experience
Queens University of Charlotte
Royals Rise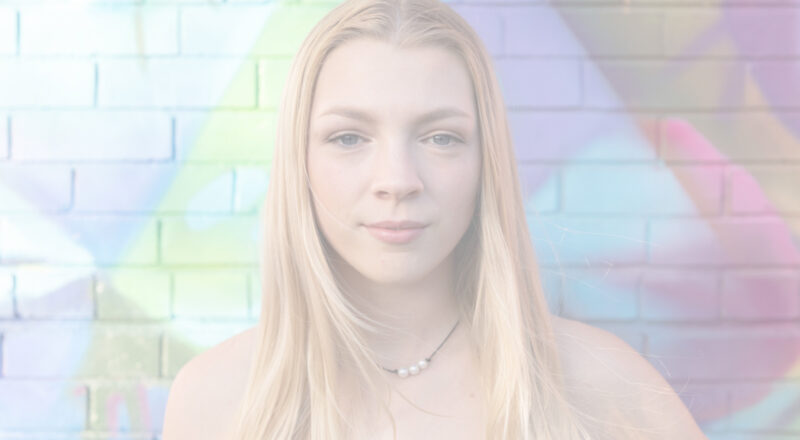 Life at Queens
Campus check.
Our historic campus is surrounded by trees and charm. There's no shortage of green, which contributes to the serene and calming baseline level of energy we have here at Queens.
Students also have easy access to Charlotte for a change of scenery, trip to a museum, concert, sporting event, or anything in between.
Campus Living
Movin' on in.
From skyline views of Charlotte to apartment-style living, every residence hall has its own set of perks and fun features. Find out more about living options and all that awaits on campus.
Residence Halls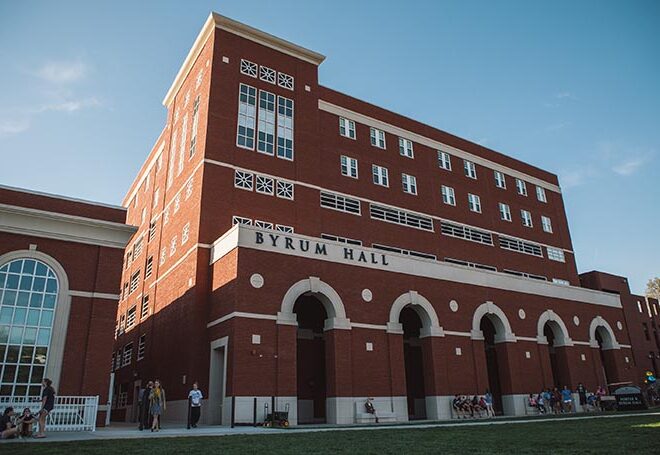 Charlotte & Myers Park
Welcome to your neighborhood.
You may be wondering what there is to do on and off campus right about now. Good news—our answer won't disappoint.
Charlotte & Myers Park
Events & Tradition
FOMO isn't in our vocab.
Clubs & Orgs
Kickstart your college social life.
Bond over stuff you love with people you'll grow to love. Pick from one of our 35+ clubs and organizations that are dedicated to all kinds of interests from dodgeball, to dance, to music therapy, to riding horses, to volleyball, and just about everything in between. If you'd prefer to carve out a niche of your own, feel free to start a new club!
*A complete list of all active clubs and organizations is updated each semester on the MyQueens site.
Clubs & Orgs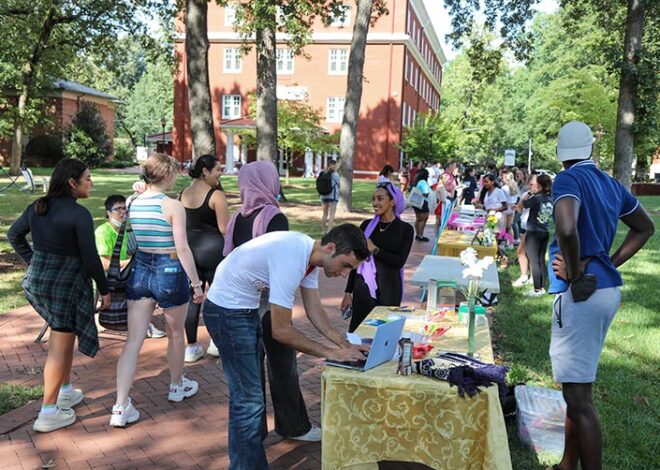 Community Service
We live not to be served, but to serve.
One of the ways we encourage students to make the most of our central location is by actively engaging in service opportunities. This helps support everything from elementary schools, to the healthcare industry, to secure housing, and more.
Because wherever there are gaps in our community's needs, Royals rise to fill them. And it's not just our community that benefits. This form of experiential learning helps students develop deeper compassion, diverse experiences, and new perspectives that last a lifetime.