Blair College of Health
Quality of life matters. As a student in the Blair College of Health, become a problem-solver or compassionate caregiver and impact the well-being of every kind of person in your community. You will also have a wealth of job opportunities after graduation – an industry that doubles every 18 months. Dive into engaging labs and practice your new skills in a hands-on internship experience.
We offer eight healthcare programs including our Presbyterian School of Nursing, and our caring faculty are also well-connected in Charlotte, the healthcare and sport sciences hub of the Carolinas.
Learn More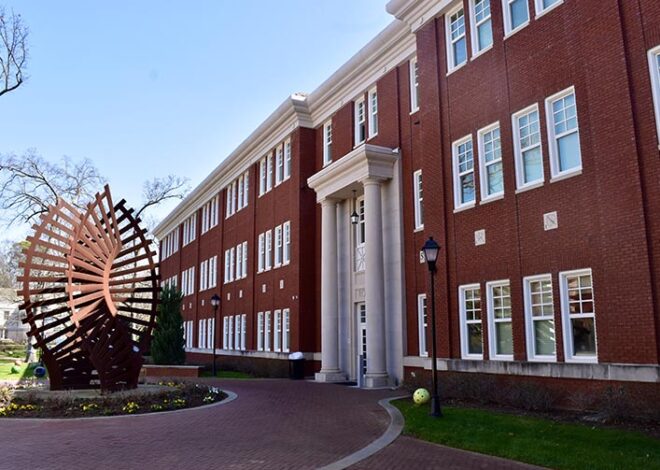 Cato School of Education
Teachers have the power to change lives, to mold minds—the Cato School of Education is home to these ambitious lifelong learners. Our degree programs at both the undergraduate and graduate level will prepare you to be at the front of the class.
Learn More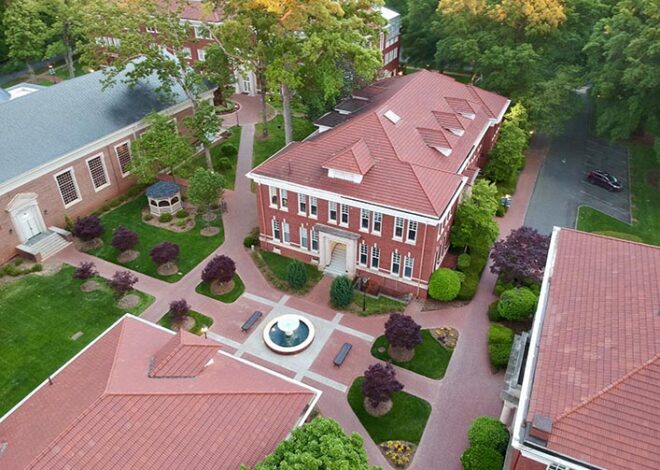 College of Arts & Sciences
Ignite your curiosity in an atmosphere of freedom and exploration. From composing your own music to decoding trends in data large sets or practicing law, the College of Arts and Sciences will give you limitless access to engage your imagination and inspire complex questions.
Discover the right area of study for you within our extensive collection of majors in the arts, humanities, and sciences. Many of our programs offer unique study abroad experiences, valuable connections with experts in your field, and opportunities for real-world application through internships and practicums. Envision your future career while faculty help you foster global perspective and intellectual agility.
Learn More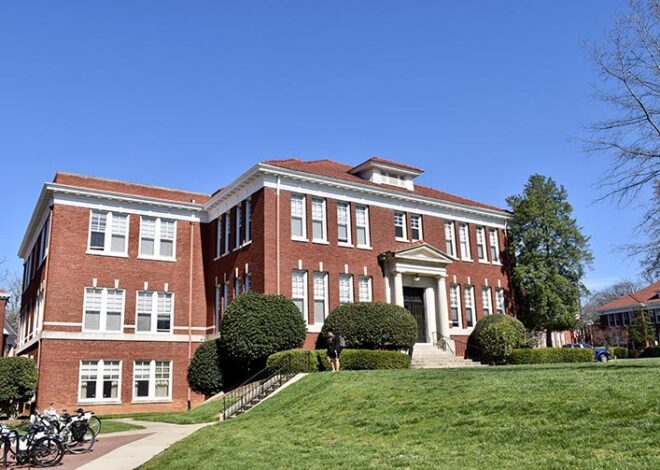 Graduate School
At Queens our Graduate School is different. You aren't just sitting in class, you're engaging your learning with projects that bring you out into the community. You're being educated by faculty that's well respected in their industries and understand the demands you face. Come join the community that will help elevate you to meet your next career goal.
Learn More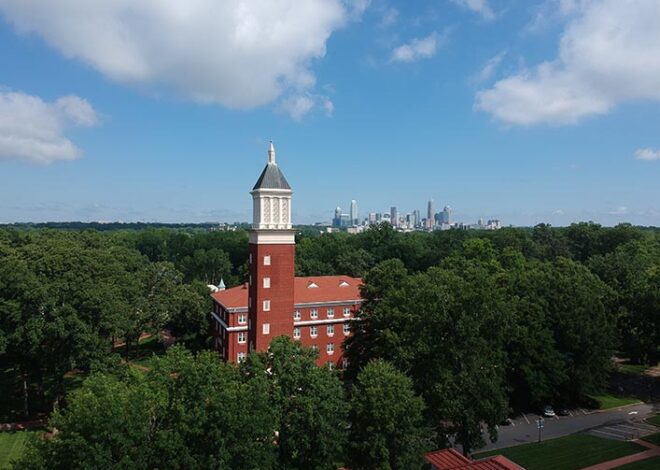 Knight School of Communication
Whether you're a future go-getter journalist, a PR powerhouse, or a working professional looking to step up your strategic communication—this is the place for you. When you choose Knight, your story is guaranteed to be a successful one.
Learn More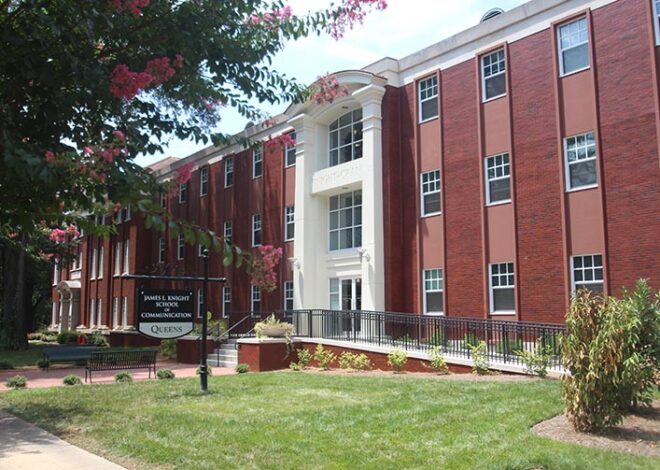 McColl School of Business
Innovative, agile, strategic – This is how the Charlotte business community describes valued leaders who graduate from the McColl School of Business. In today's ever-changing corporate world, you need a degree that will empower you to think out of the box. We offer eight degrees, five undergraduate and 3 masters programs, to prepare you with the foundational business principles you need, and our unmatched connections to Charlotte provide real-world exposure to business and community leaders and countless networking, internship, and career opportunities.
Learn More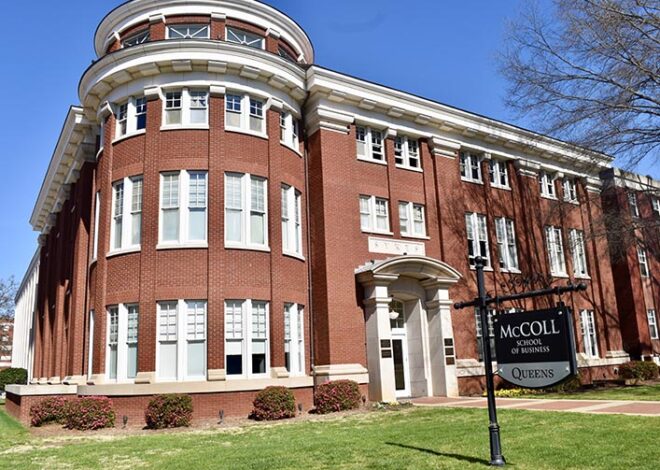 Presbyterian School of Nursing
Now, more than ever, the world needs nurses. With advances in medical technology, new diseases and discoveries, and an aging population, the opportunities for nursing graduates are endless. Join the Presbyterian School of Nursing and engage in relevant classroom discussions led by scholar-practitioners, conduct life-like simulations through the Hunt Nursing Simulation Centers, and participate in a variety of clinical settings at your doorstep. By combining unmatched access to leading healthcare providers steps away from campus and an education that hones your critical thinking and enhances your cultural empathy, you will graduate from Queens prepared to be a tenacious, compassionate, healthcare professional of tomorrow.
Learn More