Centers Affiliated with Queens University of Charlotte
Centers Affiliated with Queens University of Charlotte
Center for Latino Studies
The Center for Latino Studies seeks to promote the understanding of the Hispanic experience in the United States. The Center creates a space for scholars, local leaders, students and the wider community to engage in research, cultural exploration, and dialogue about the Latino community.
Learn More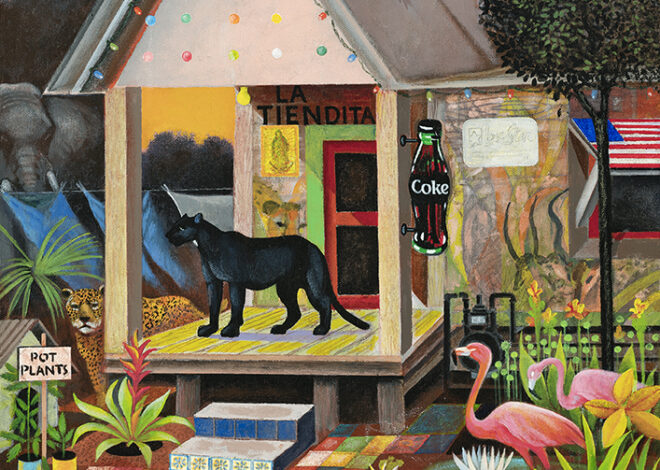 The Center for Digital Equity
The Center for Digital Equity (CDE) is all about connecting Charlotte through digital inclusion and digital literacy. Digital Charlotte offers tutorials and workshops on operating devices and the Internet, and provides tools to help the community get connected.
Learn More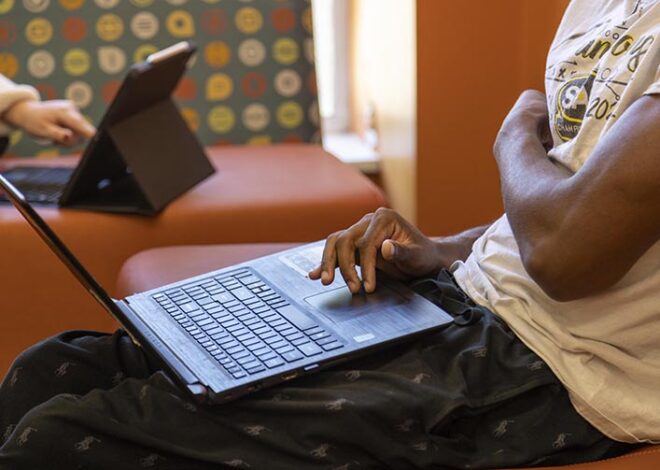 The Stan Greenspon Holocaust and Social Justice Education Center
The Stan Greenspon Center creates bridges of multicultural understanding and collaboration that support human rights through education, advocacy, and action at Queens and beyond.
Learn More