The Stan Greenspon Holocaust and Social Justice Education Center
The Stan Greenspon Holocaust and Social Justice Education Center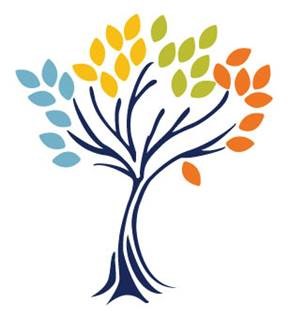 The Stan Greenspon Holocaust and Social Justice Education Center is a vibrant hub for social change on the Queens campus. Our mission is to develop informed and engaged global citizens who, grounded in their own identity, are prepared to respond to prejudice and discrimination with actions advocating human rights for all.
Our educational offerings are transformative — engaging Queens students, staff and faculty and the broader Charlotte community. Rooted in hope, four branches bear the fruit of our work: Holocaust Education, Social Justice and Community Organizing, Multicultural Connections, and Jewish Studies.
Supporting Multicultural Connections at Queens
The Stan Greenspon Center's physical location in the center of Queens' Diversity, Inclusion and Community Engagement (DICE) Suite reflects its core values. In our suite, reside many of the Queens multicultural organizations. In socializing and in working together, we build transformative relationships. We hear each other's stories, respond to each other's pain, and work to create a more inclusive campus environment and Charlotte community.
Learn more about our student focused programs:
Contact Us
If you'd like to learn more about getting involved, please contact Rabbi Judy Schindler (schindlerj@queens.edu, 704-688-2775).