Student Engagement
The heartbeat of vibrant campus life!
What better way to kickstart your college social life than bonding over stuff you love with people you'll grow to love? Queens is a special place where you can explore not just what interests you academically, but also through extracurricular activities and programs. Learn about what makes student life such a large part of the Queens experience.
Clubs & Orgs
Pick from one of our 35+ clubs and organizations that are dedicated to all kinds of interests from psychology to dance, to music therapy, to riding horses—and just about everything in between. And if you want to carve out a niche of your own, feel free to start a new club!
Clubs & Organizations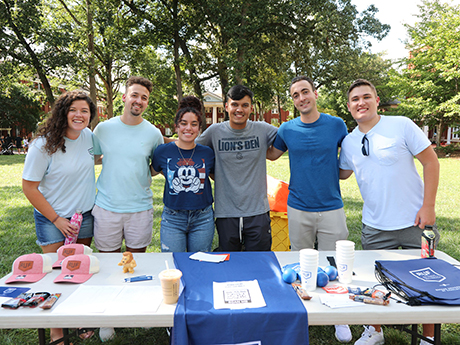 Diversity, Equity, and Inclusion
The Queens community promotes civic good by fostering knowledge and nurturing relationships among people of different cultural, ethnic, religious, and philosophical backgrounds. The Office of Diversity, Equity, and Inclusion helps support a variety of student lead groups and organizations.
Office of DEI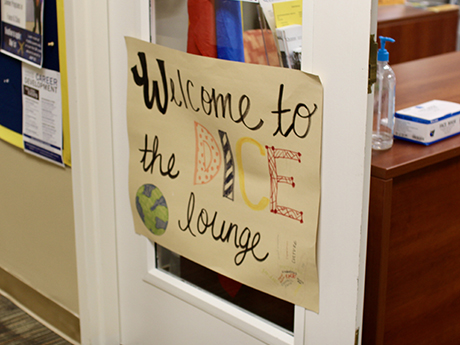 Fraternity & Sorority Life
Joining a fraternity or sorority provides you a home away from home, with true brothers and sisters of national and international families. Fraternity & Sorority Life (FSL) helps you build irreplaceable friendships, service experiences, and leadership skills that will last a lifetime!
Fraternity & Sorority Life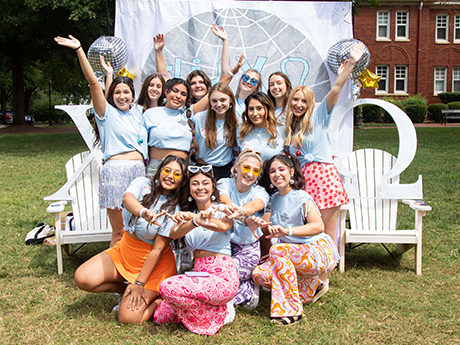 Spiritual Life
We affirm the Queens ties, established at our founding in 1857, with the Presbyterian Church (USA). This tradition has rooted core values such as service, intellectual curiosity, and commitment to the common good in Queens' institutional culture. This pluralistic approach lies at the heart of the transformative educational experience Queens provides. Learn more about how you can nurture and deepen your spiritual life!
Spiritual Life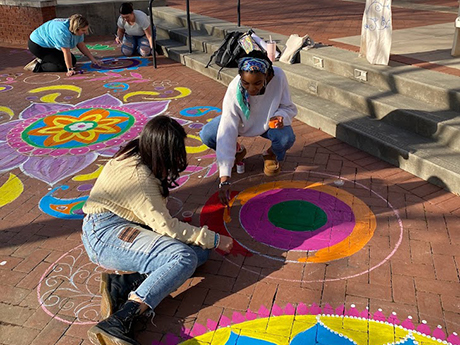 Student Leadership
There are many ways to gain valuable leadership experience while you are at Queens. Whether you want to develop your leadership skills, utilize your strengths, or obtain leadership positions on and off campus, we've got you covered!
Traditions
When you come to Queens, you join over 165 years of campus activities and traditions. There are no stale traditions at Queens like those you might find at other historic schools; instead, ours are fun! You will get a sense of both the past and present with these activities and events.
Campus Activities & Traditions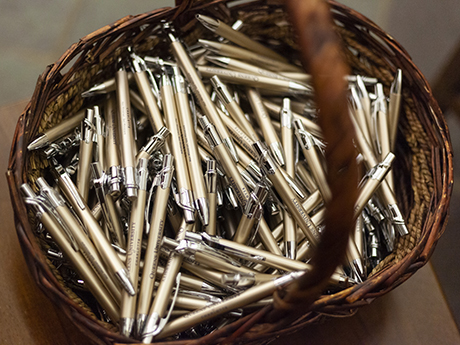 For New Students
ROAR – ROAR, what we call our new student orientation, is a unique two-day program that allows students to stay in a first-year residence hall, get to know faculty, staff, and fellow students, navigate campus resources, and learn what you need to be a successful Queens student.
Royal Move-In – Beginning your adventure at Queens and all the festivities to help!
"Student Engagement is the spark for turning ordinary moments into extraordinary memories."