Marketing
What You'll Study
Want to make people fall in love with a product or become a loyal follower of your brand? Learn the ins and outs of marketing communications, professional selling, marketing research, and brand management in the Queens University marketing major. Practice analyzing the marketplace environment, customers, competitors, and market trends while developing strategies to obtain customer satisfaction. As a student, you will discover how to make products and businesses resonate with different audiences using a variety of different tools and strategies.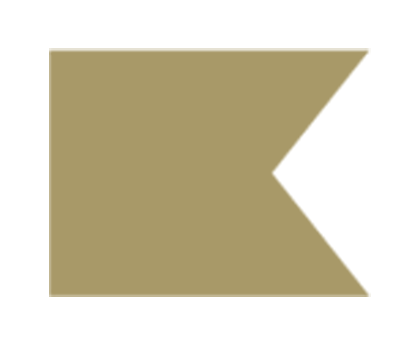 Immerse yourself in real-world experience and network with business leaders before graduating. Charlotte is a great place for business students to gain experience through internships. It is home is nearly 300 Fortune 500 companies and is the country's second-largest banking center. But we'll give you more than proximity — we'll help you build relationships as our faculty is well-connected in the business community, allowing for unique internships and job prospects. Our students intern at companies including Ally, Bank of America, Duke Energy, Ford Motor Company, Hershey's, Park Sterling, and Siemens.   
How Can You Use This Degree?
With a job focused on market research, consumer behavior, and communication skills, here are a few jobs you could find yourself in as a marketing major.
Market research analyst
Marketing coordinator
Brand manager
Sales Representative
Advertising account executive
Highlighted Courses
Consumer Behavior (MKT 351)
Marketing Research (MKT 453)
Digital Marketing (MKT 460)
International Marketing (MKT 465)
Program Contact
Stephanie Keene
Director of Undergraduate Student Services
keenes@queens.edu
704-337-2232
Meet Your Professors