Location
Located in the heart of the historic Myers Park neighborhood in Charlotte, N.C.

School Motto
"Not to be served, but to serve"

Year Founded
1857

Students From
44 states & 50 countries

Total Student Body
1,873
The year was 1857, the year of our founding in uptown Charlotte.
Since then, much has changed.
Our History
Charlotte – the Queen City
15th Largest City in U.S.
4th Fastest Growing Job Market

#8 Best Places to Live in the U.S.
U.S. News & World Report 2023-2024

1,400 Arrivals & Departures Daily
from Charlotte Douglas International Airport (average)


Average Class Size
15

43 Majors & 68 Minors

9 Pre-Professional Programs
Pre-Medical, Pre-Vet, etc.

Graduate Programs
9 Master's Programs
27 Graduate Certificates
Faculty
Five North Carolina Professors of the Year among our present and former faculty
Two Pulitzer Prize finalists, two MacArthur Genius Award Fellows, a Fulbright Scholar, and North Carolina's Poet Laureate
Academic Programs
How We Rank
U.S. News & World Report 2022-2023
#9 overall (Regional Universities South category)
Within the Regional Universities South category (136 schools total):
#6: Best Undergraduate Business Program
#8: Alumni Giving Percentage and #4 among all Regional Universities
#16: Most Innovative Schools
#19: Best Undergraduate Nursing Program
#23: Best Value Schools
#25: Best Colleges for Veterans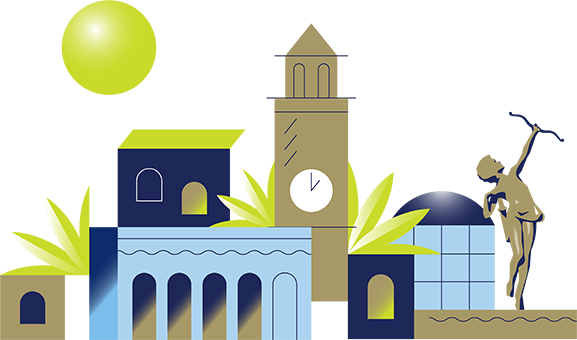 Mascot
Rex the Lion
Team Name
Royals

Division I NCAA Athletic Teams
24

Athletes on Campus
630+

Team National Championships
28
More national championships than all the other universities in Charlotte – combined.
Queens Athletics