Meet the Admissions Team
We've been in your shoes, and know that the college application process can feel overwhelming at times. So, we decided to build the support system we wish we had. Each of our admissions counselors has a specialty, whether that be working with transfer, undocumented, local, or international students.
Your relationship with our admissions team begins whenever it's best for you! Sometimes that means as early as junior year of high school, but really, it's whenever you'd like guidance or a helping hand.
Leadership
Adrienne Oddi
Vice President, Strategic Enrollment and Communications
704-337-2462
oddia@queens.edu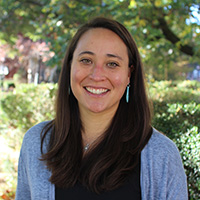 Trish Priest
Director, Undergraduate Admissions
704-688-2754
Territories: Ohio, Pennsylvania, Texas
priestt@queens.edu
Counselors
Meredith Antley
Admissions Counselor
704-337-2356
Territories: Arizona, California, Colorado, D.C., Maryland, Nevada, New Mexico, Virginia
North Carolina Counties: Anson, Cumberland, Harnett, Hoke, Lee, Montgomery, Moore, Richmond, Robeson, Scotland, Stanly, Union
antleym@queens.edu
Brian Bohman
Assistant Director of Admissions
704-337-2281
Territories: New Jersey, New York, South Carolina
bohmanb@queens.edu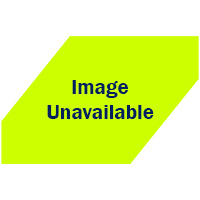 Aly Glover
Associate Director of Admissions
704-337-2233
North Carolina Counties: Mecklenburg
glovera2@queens.edu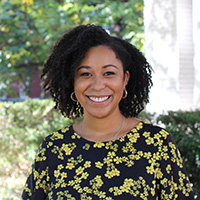 Devony Hines
Senior Assistant Director of Admissions
704-337-2538
Territories: Adult and Upper Division Nursing (from all territories)
North Carolina Counties: Alamance, Caswell, Davidson, Forsyth, Guilford, Rockingham, Stokes
hinesd2@queens.edu
Lauren Holmes
Admissions Counselor
704-337-2336
Territories: International (freshmen), Florida, Georgia, Illinois, Indiana, Michigan, Minnesota, Tennessee, Wisconsin
holmesl2@queens.edu
Alexa LaRocca
Admissions Counselor
704-337-2292
Territories: Delaware, Connecticut, Rhode Island
North Carolina Counties (Research Triangle): Chatham, Durham, Johnston, Orange, Person, Randolph, Wake
laroccaa@queens.edu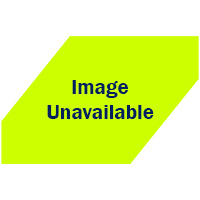 Alvan Makoundi-Tchibinda
Admissions Counselor
704-337-2542
Territories: Transfer (including international), Alabama, Alaska, Arkansas, Hawaii, Idaho, Iowa, Kansas, Kentucky, Louisiana, Maine, Mississippi, Missouri, Montana, Nebraska, New Hampshire, North Dakota, Oklahoma, Oregon, South Dakota, Utah, Vermont, Washington, West Virginia, Wyoming
North Carolina Counties (Eastern): Beaufort, Bertie, Bladen, Brunswick, Camden, Carteret, Chowan, Columbus, Craven, Currituck, Dare, Duplin, Edgecombe, Franklin, Gates, Granville, Greene, Halifax, Hertford, Hyde, Jones, Lenoir, Martin, Nash, New Hanover, Northampton, Onslow, Pamlico, Pasquotank, Pender, Perquimans, Pitt, Sampson, Tyrrell, Vance, Warren, Washington, Wilson
makoundi-tchia@queens.edu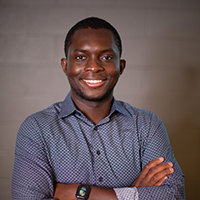 Raygon Moore
Assistant Director of Admissions
704-337-2358
North Carolina Counties (Western): Alexander, Alleghany, Ashe, Avery, Buncombe, Burke, Cabarrus, Caldwell, Catawba, Cherokee, Clay, Cleveland, Davie, Gaston, Haywood, Henderson, Iredell, Jackson, Lincoln, Macon, Madison, McDowell, Mitchell, Polk, Rutherford, Surry, Swain, Transylvania, Watauga, Wilkes, Yadkin, Yancey
moorer4@queens.edu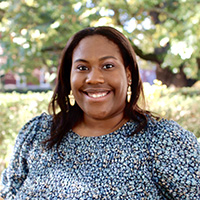 Staff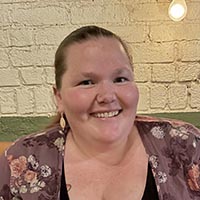 Nate Smith
Assistant Director of Enrollment Operations
704-337-2367
smithn@queens.edu