TWIST Conference for Women
TWIST Conference for Women
Power: Define. Explore. Activate.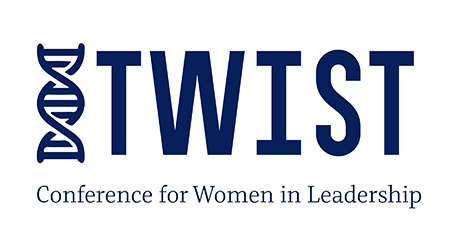 TWIST is an immersive conference that brings 20 interesting and diverse high-potential women leaders together with faculty members from the Queens McColl School of Business. Every detail of the three-day conference is planned to create one powerful experience of self-discovery, building a close, supportive network while facilitating important dialogue on leadership.
The concept of power is often associated with negative connotations of control and force. For most women, utilizing their power and agency within the workplace feels unsavory because of this misconception. Activating the power within ourselves as a leader and empowering our colleagues is integral to a healthy and productive organization. Are you fully activating the power you have been given as a leader? Power and leadership are closely intertwined.
During the 12th annual TWIST Conference for Women, we will start with defining power before exploring it through your motivations as an actualized leader. An actualized leader is aware of the strength that lies within and takes steps to unlock their very best work. They are aware of their shadow, which can undermine their best intentions. By understanding your power and actively adjusting your approach, you will inspire your team to march confidently into the future.
Conference Details
January 29-31, 2024
The Duke Mansion
400 Hermitage Road
Charlotte, NC 28207
Tuition: $5,000 per person
Tuition is all-inclusive (excluding travel) and covers accommodations for two nights, all meals, books by conference authors and conference materials.
Conference Contact
Allison Meyer-Tucker, CPCE
meyer-tuckera@queens.edu