Campus Visit
Be Our Royal Guest
While visiting Queens you will get a great overview of our undergraduate experience. Daily tours include a 30-minute presentation by an admissions counselor followed by a 1-hour walking tour of our beautiful Charlotte campus led by a Royal Ambassador.
At the conclusion of the tour, you will have the opportunity to meet with an admissions counselor to discuss how to apply and ask questions.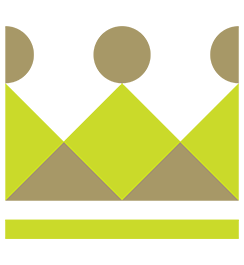 Daily Campus Visits
Daily campus visits are offered:
Monday through Friday at 10:00 a.m.
Most Mondays and every Friday at 2:00 p.m. (during the academic year)
Select Saturdays at 10:00 a.m.
Group Visit Requests
Currently, Queens does not have a lot of availability for groups. Group visits are only available Tuesday-Thursday at 10 a.m. for high school-aged student groups. We are not able to accommodate groups with students younger than high school or outside of the dates and times mentioned. If you are interested in bringing a group of students to Queens, please contact Raygon Moore (moorer4@queens.edu).
Schedule a Visit
Please select the date you would like to visit on the calendar. All visits are in Eastern Standard Time (EST).
When scheduling visits online, please do so at least 24 hours prior to the requested time. Monday visit requests should be submitted by noon on Friday to receive confirmation.
Discover Queens
Interested in joining us of our in-person open house event, Discover Queens? Learn more about the event!
More Information
Contact your admissions counselor or email visit@queens.edu for more information or questions.