Board of Trustees
2023-2024 Board of Trustees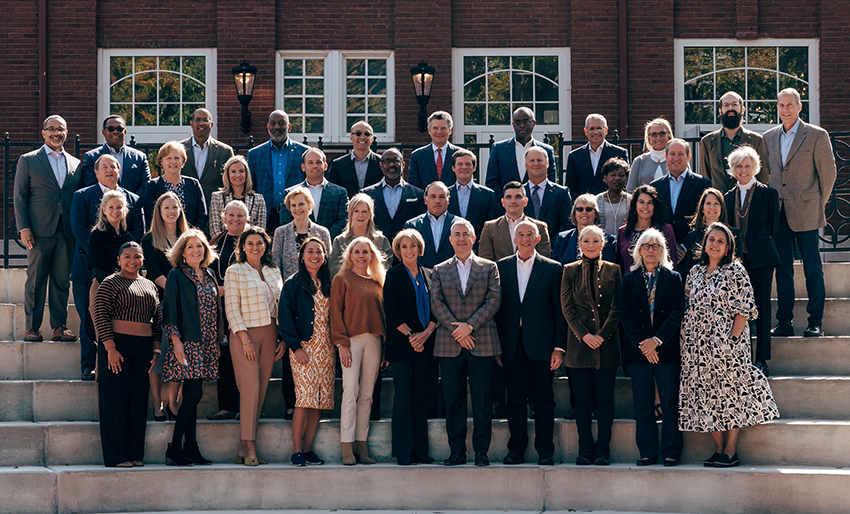 A Message from the Chair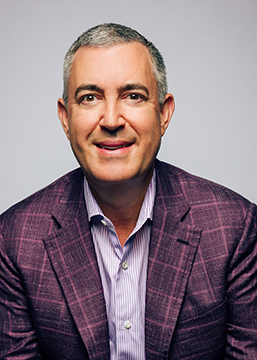 As an alumnus of Queens University of Charlotte, it is a true honor for me to serve as Chair of its Board of Trustees. Our Board is comprised of a diverse group of dedicated business, civic, and community leaders from across the United States who stand ready to support President Daniel Lugo and our outstanding faculty and staff who are committed to excellence and to promoting life-long learning among our students, alumni and greater Charlotte community. Since 1857, Queens has built upon a strong foundation that continues to drive its success—a Presbyterian heritage, an award-winning faculty, and an innovative curriculum that includes a wide array of creative and unique programs. Queens' picturesque campus is located in one of the most exciting cities in the U.S., making it attractive to the best and brightest students from around the nation and world.
Expanding relevant academic offerings and programs, supporting faculty development, and creating even more rewarding and engaging experiences for our students inside and outside of the classroom are just a few of our goals. Queens makes an immeasurable impact as it enhances the intellectual, economic and cultural fabric of our city and region, and our trustees are committed to further expanding that reach. I speak from personal experience – my Queens education has been instrumental in my success and development over the years, and the connections I've made and continue to make are invaluable. I encourage you to explore what's happening on our campus, the difference our students and alumni are making in the world around them, and just how exciting and rewarding your involvement can be here at Queens.
Go, Royals!
Jeff Brown (JB) MBA '03
Chair
Board Officers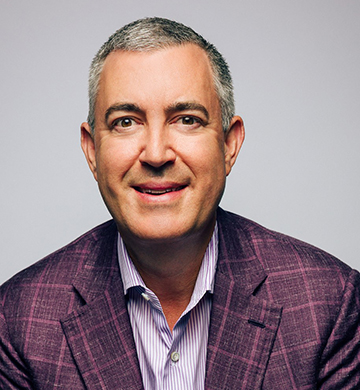 Chair
Jeffrey J. Brown, MBA '03
CEO,
Ally Financial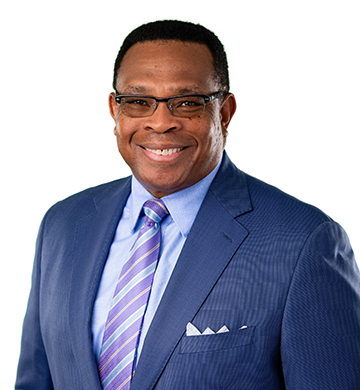 Chair-Elect
Jesse J. Cureton, Jr., MBA '02
Community Leader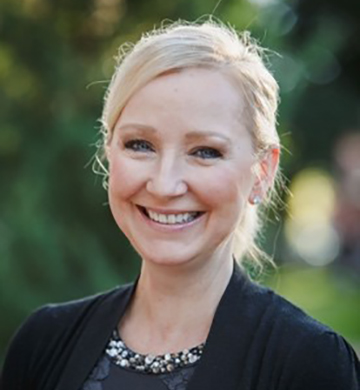 Secretary
Christie Hunt BSN '92, MSN '05
Former Associate Director,
National Cardiovascular Data Registry
Life Trustees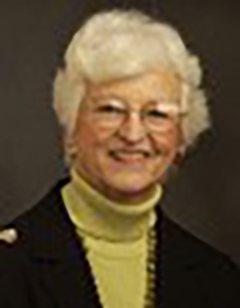 Dorothy McAulay Martin '59 (Dottie)
Community Leader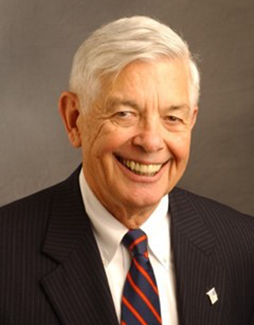 Hugh L. McColl, Jr.
Chairman Emeritus, Board of Trustees
Chair and CEO
McColl Brothers Lockwood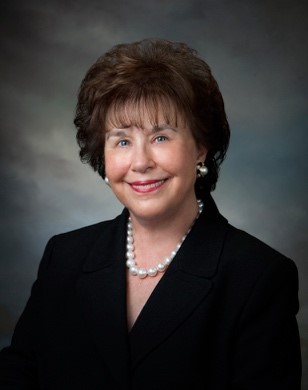 Sandra P. Levine
Vice President and Director
The Leon Levine Foundation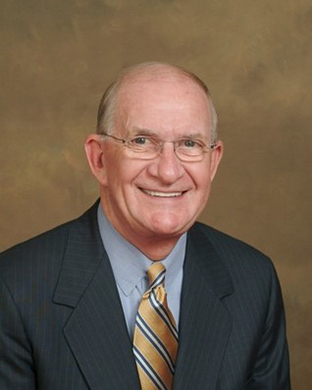 John H. Sykes '55
Chairman Emeritus
Sykes Enterprises, Inc.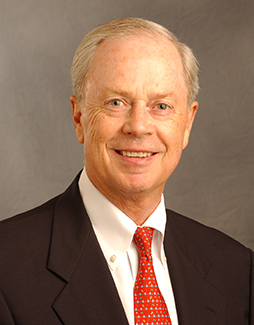 F. William Vandiver, Jr.
Former Vice Chair
Bank of America
Trustees Emeriti
Former trustees in good standing with Queens University who have served at least two full terms are eligible for election as Trustee Emerita/Emeritus.
Board Liaison