International Student Services
International Student Services
Welcome Royals!
The International Student Services (ISS) office welcomes you to Queens University! We are here to assist with your educational goals, and to ensure a successful transition to Queens and beyond.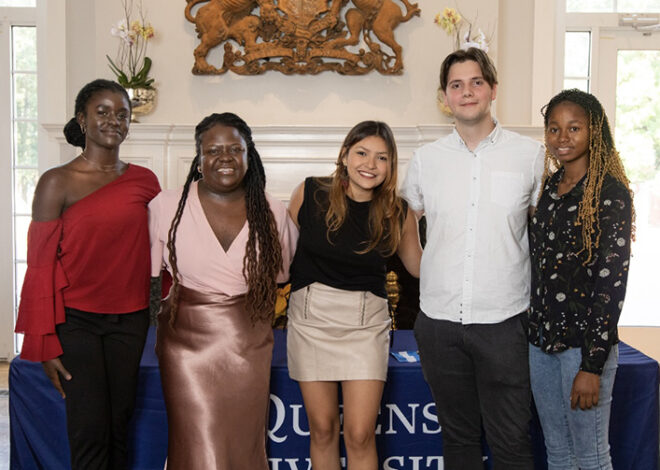 Providing immigration services and 1-on-1 advising, we collaborate with campus and community partners to offer our international students premier events and cultural programming. Whether you're a current student or a future Royal, we are here to serve you and we welcome you to the Queens Family!
International Students at Queens
211
Longest Distance Traveled to be a Royal
11,450.39 (from Perth, Australia)
Supporting International Students in Need
The family of Enedina L. Fernandez '99 established this fund to provide current international students at Queens with a better opportunity to thrive and succeed when their efforts may otherwise be deterred by critical needs. Learn more about the Enedina L. Fernandez Humanitarian Fund.
Questions about the fund can be directed to the Pulliam Center for International Education (international@queens.edu).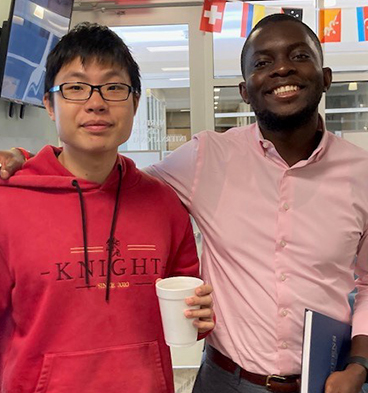 Contact Us
ISS is located in Knight-Crane Room 103 or by email (international@queens.edu).