Consumer Information
Queens University of Charlotte is required to provide all enrolled students with student consumer information on an annual basis. This information will be sent to enrolled students via their Queens email accounts. Please contact the Office of Financial Aid (finaid@queens.edu) with questions regarding the following information.
Academic Information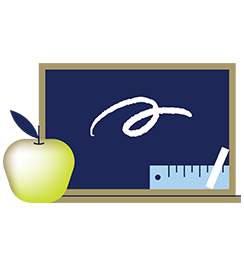 Programs Offered – A complete list of all academic programs offered at Queens.
Transfer Credit Policy – Information regarding the transfer of academic credit to Queens from other academic institutions.
Withdrawal Policy – Information regarding dropping classes or withdrawing from Queens.
Bookstore – Information regarding required and available textbooks and supplies.
Accreditation – Information regarding Queens's institutional accreditation and program specific accreditation.
Health & Safety Information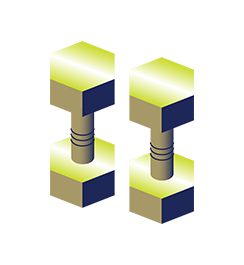 Annual Security and Fire Safety Report – Information regarding student safety and crimes reported on Queens campus and annual fire safety reports. (In compliance with the Clery Act.)
Drug-Free Workplace – The Queens policy on maintaining an alcohol and drug-free environment; policies for drug violations; annual notification to employees; annual notification to students and links to Biennial Review(s).
Family Educational Rights and Privacy Act (FERPA) – Information regarding Queens' policies established to protect student information and student privacy.
Student Information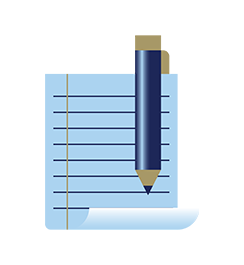 Available Financial Aid – Descriptions of types of available financial aid, including criteria and helpful guides for applying.
Net Price Calculator – Tool available in compliance with federal regulations that can help students determine overall cost to attend Queens for one academic year.
Financial Aid Verification – Guide to fulfilling requirements of selection for verification by the Department of Education.
Satisfactory Academic Progress – Policies regarding the standard of academic progress students must maintain in order to remain eligible for financial aid.
Financial Aid Staff Alternative Loan Staff Code of Conduct – Expectations for Queens Financial Aid staff members regarding private lenders and alternative student loans.
Student Outcomes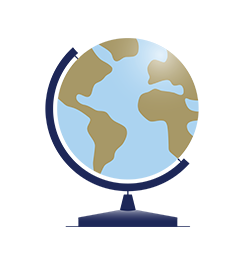 Retention and Graduation Data – Information and figures related to the retention and graduation of Queens students.
Placement Information – Information regarding job and career outcomes for recent Queens graduates.
Athletic Disclosures – Queens' Equity in Athletics Disclosure Act Report includes participation rates, financial support, and other information on both men's and women's intercollegiate athletic programs.